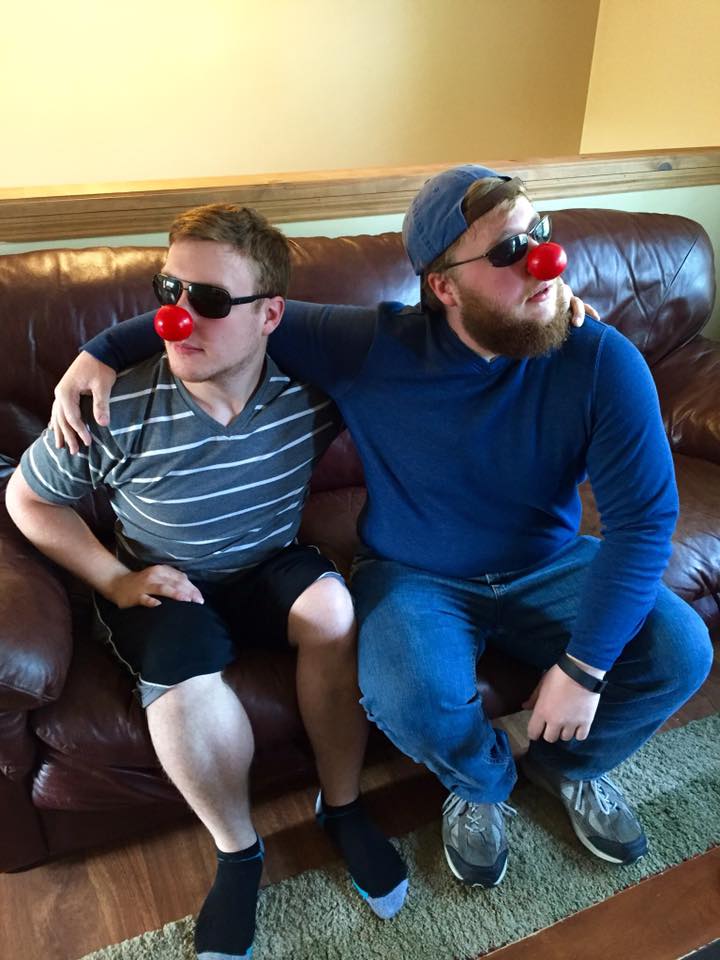 "You miss 100% of the shots you don't take. -Wayne Gretzky"
-Michael Scott
Hey there, I'm Connor McCarty! I am a Kentucky native born in Morehead, raised in Winchester, and now I live in Nicholasville, KY. I have a twin brother, as well as a younger brother and sister. Hectic environments are not new to me. I have worked a lot of fast food, and a lot of retail, but now I'm ready for bigger and better things! I am a graduate of the Awesome Inc. U Bootcamp, and new junior software developer. I've always been a 3D thinker; sort of like creating a map to whatever is in front of you, but in your head! I am a big horror movie buff (although, I'll watch just about anything). When I am not working on my next project, I unwind with my Xbox.
Check out my blog if you're interested. It's just my thoughts on becoming a software developer, and the Awesome Inc. U Bootcamp. and be sure to check out some of my projects while you're at it!